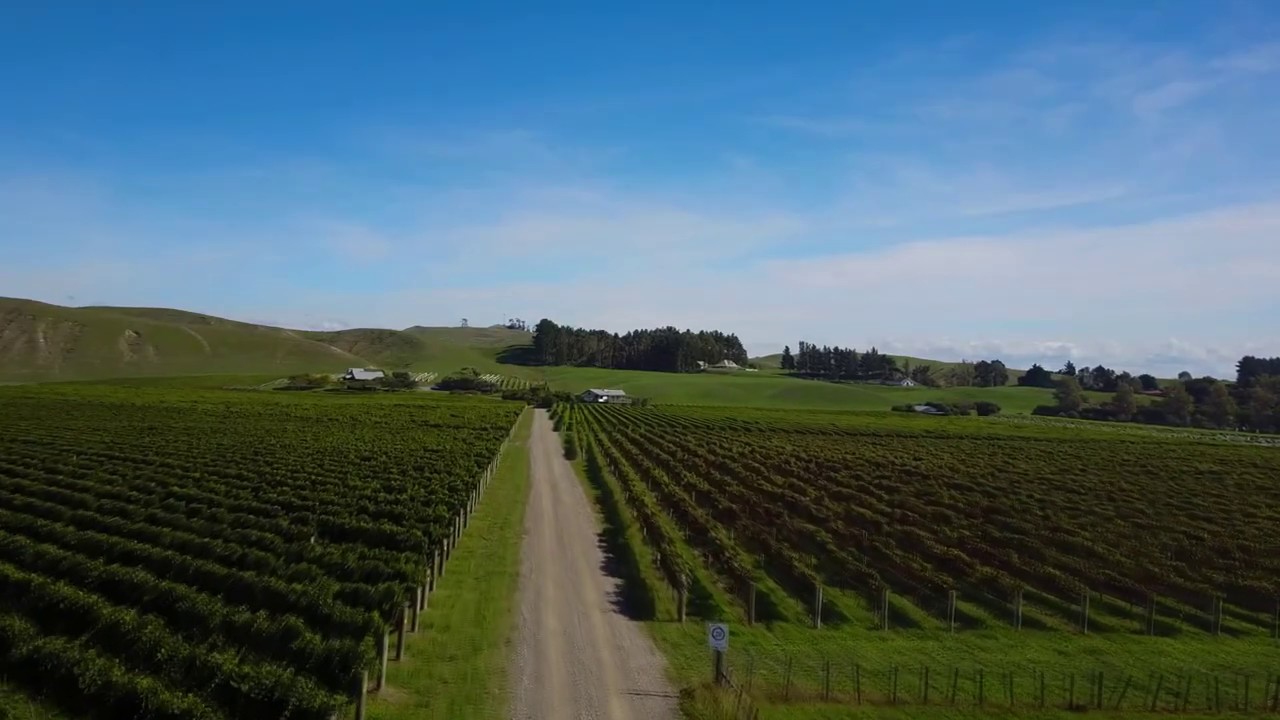 One Commitment. 
Use the gifts of Hawke's Bay and our properties in Te Awanga and Maraekakahoe to build a strong stable of varietals that present wines of distinction.
Enjoy award-winning Hawke's Bay wine without leaving your home. Fast, reliable delivery NZ-Wide.
Two Brands.
Ka Tahi for the best of every vintage.
Rangatira for those really special years.
FOR THE BEST OF EVERY VINTAGE
Sauvignon Blanc
Chardonnay
Pinot Gris
Syrah
Merlot Malbec
Pinot Noir
Rose
Sparkling Sauvignon Blanc
FOR THE REALLY SPECIAL YEARS
Chardonnay
Sauvignon Blanc
Pinot Noir
Malbec
Syrah